Sable, born 1/29/07. Female, intact but will spay for a pet home. Adoption fee $200 spayed. Inquire about fee if kept intact by e-mail.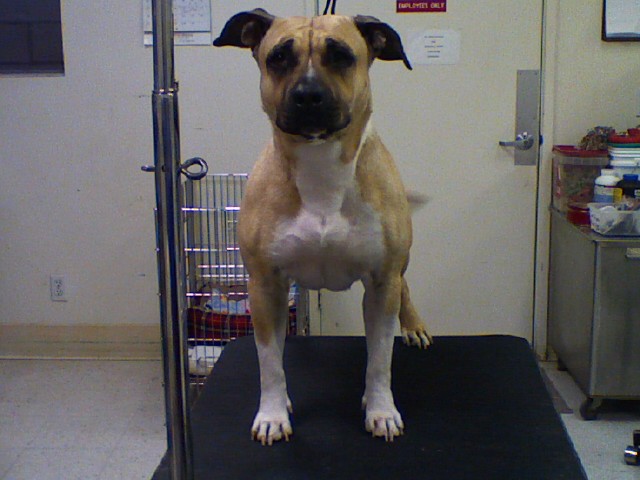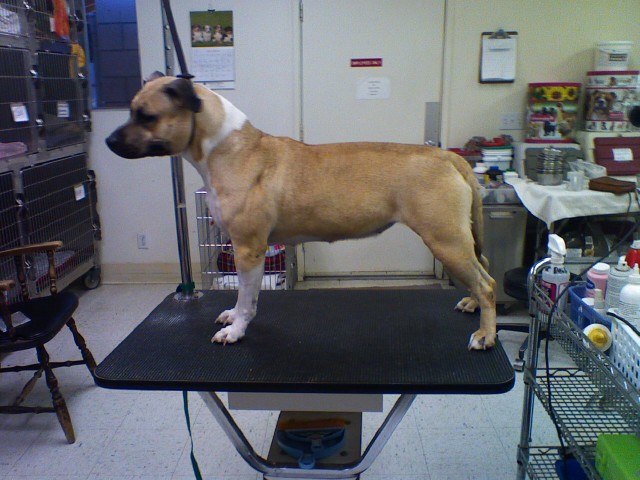 Enter supporting content here
Available from the 2009 breeding
The only son born 11/11/09 to his Champion mother, Princess, destined to be shown in the AKC ring but had a reproductive defect, so he is scheduled to be neutered. My most beautiful puppy needs a loving home! Must be adopted neutered, fee $400 to cover cost of ear crop and neuter surgery only.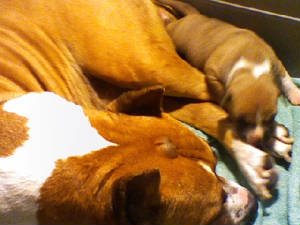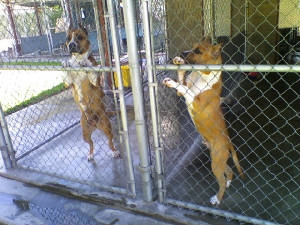 King is the spitting image of his champion mother, Princess.